Management
Mr. S.P. Agnihotri (Founder & Director)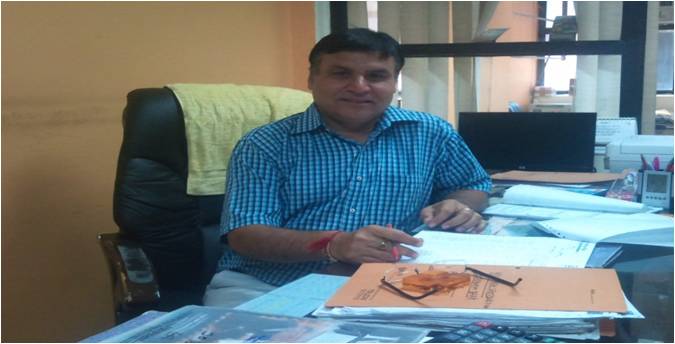 At the time we started KKK Fabric Processors Pvt Ltd as a small dyeing house, we only had the vision of taking it to a higher level in terms of clients base, turn over, technology and quality standards. But, what we are today is not a surprise to us, but, a demonstration of what hard work, trust and willingness to grow can do to a company.
KKK Fabric today has a rich knowledge of diverse culture, latest technology and quality standards that we always aim to achieve even at times of critical processing. But, I am sure, all our hard work, perseverance and trust on each other play an important role in bringing us here today where we are to be on par with international companies in terms of standards of quality and performance on time.
Mr. Rohit Agnihotri (Director)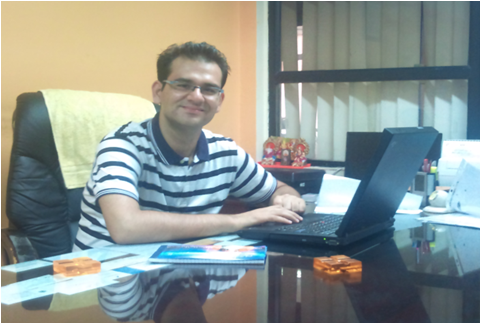 Technology plays a critical role in a business that constantly evolves and KKK Fabric has always realized its importance for improving our dyeing process. Our investments in newer and more efficient innovations, processes, systems and technologies have helped us exceed our clients' expectations, which is how we create products which are truly of global standards.
Over the years, we have successfully attained uncompromising craftsmanship and excellence in dyeing & innovation and customer services. We are passionate about making textile products that charm their way to people's heart. Our commitment to comprehensive excellence will continue to guide us through opportunities and challenges in the years to come.